Daily Archives:
November 22, 2013
Take off with Natarajan
Myth: Doctors are bound by the Hippocratic Oath.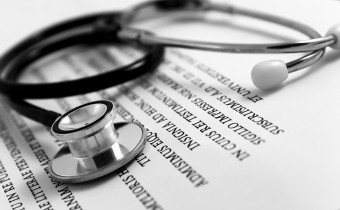 A binding agreement, as much a social contract as Social Security or Medicare, the traditional Hippocratic Oath holds those who swear to it to a strict code of professional and personal conduct. Contrary to popular belief, though, most doctors never take this oath, and, actually, most of us are probably glad they never do.
Original Hippocratic Oath
Although scholars disagree about when it was written, or even who wrote it, the general consensus is that the Hippocratic Oath was penned about 2500 years ago. Most commonly attributed to Hippocrates, the father of modern medicine, the ancient vow demands a lot from doctors, including a certain level of chastity, charity and swearing to pagan gods. It provides in pertinent part:
I swear by Apollo the physician, and Asclepius, and Hygieia and Panacea and all the gods and goddesses as my witnesses…
View original post 981 more words